Another month over, 85 sleeps til Christmas---but let's talk about the present! (And very recent past)
One of the most popular months of the year, because it's awesome. Hi October!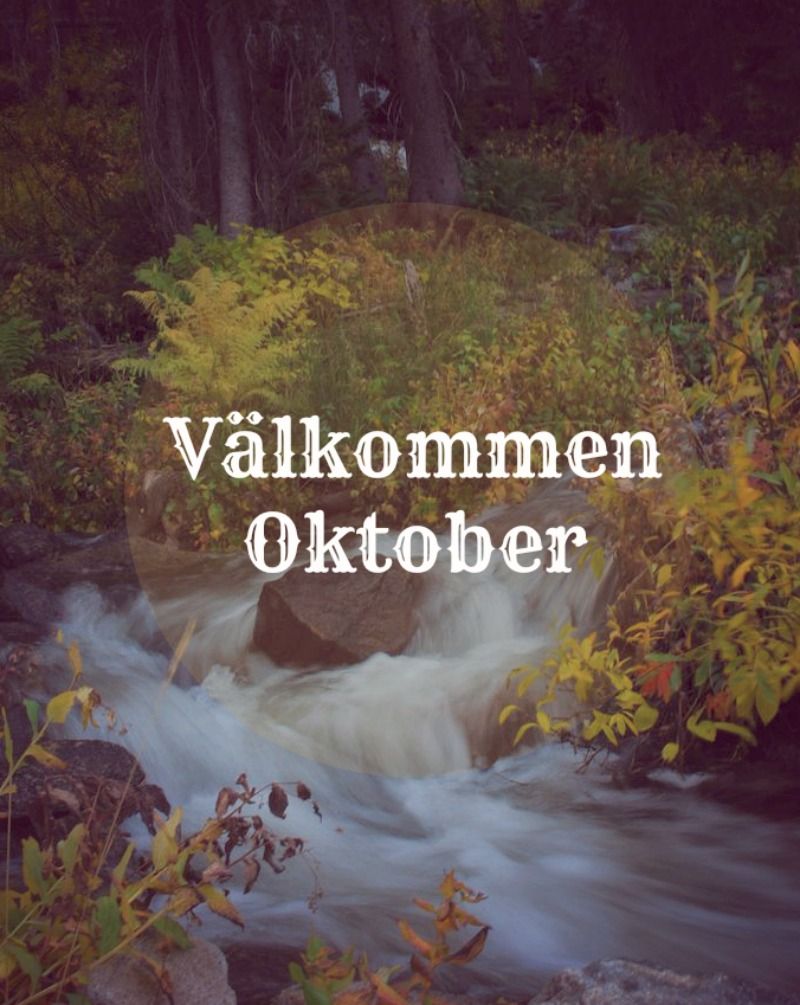 Busy September
I didn't blog very much in September, but what I did say, I feel, was very relevant:
speaking ou
t about
aging out of foster care
, and sharing some
gorgeous moments
I've had. I went to
Oktoberfest
, participated in my first 'real' pinup contest, and had one of my
biggest moments of growth
surrounded by my favorite mountains. I feel so good about this past month because I accomplished a lot of milestones, both personal and professional.
Busier October
This month is going to be...well, something. The way our work schedule pans out is that if one person takes vacation, their relief covers for the duration of the vacation, plus their own shifts. This means on average, nine or ten days of straight work with no days off. They are all 12 hour shifts, an hour away from where I live. The general consensus is that I'll be dead by the time I'm done. Immediately after this stint, I'm boarding a flight to Tennessee for another five. After that, I come back home and host a Halloween party, and the month will be over.
Goals
Recertify!
PASS
Done
! I am over the mooooon about how supportive everyone has been!
Go to physical therapy
FAIL
Well, I did get the referral, so I'm halfway there...
Get the goddamn xray done.
PASS
Get my uniforms
FAIL
Not my fault. Don't ever use Skaggs and expect prompt service...
Send out thank you cards and repayments for Flemith's surgery
FAIL
I am so upset this hasn't happened...and I'm hoping I can use my 120 hour 'workweek' to get some leeway done.
Enter another pinup contest
PASS
I had soooo much fun.
Go to the State Fair
PASS
Again--I had a blast! Sort of a bittersweet goodbye, though....
Start a new blog series
FAIL
Whoops haha, that totally didn't happen.
Take more outfit photos
FAIL
Yeahhhh I barely wore clothes when I was home. HA!
4/4, not too shabby. Here's what I've put together for October.
Survive Tennessee
Sounds hilarious, unless you know my story...
Keep on top of checking account
With going out of town I want to really keep an eye on money.
Plan a good party
How? No idea. I'll figure it out.
Get thank you's sent out before Tennessee
No better thing to do at work when it's quiet!
Go to another pinup contest
I must be insane to take this on considering my schedule.
Give Charity her present
I failed to make it to her party (thanks work) so...late gift it is.
Flemeth's neutering
Oh, it's scheduled for Tuesday and I'm so nervous :'(
Bloggy Brunch
And now, time for the linkup! I kind of failed at this horrifically last month, but we'll see if I can hold it together for October.