I will never properly express what this place means to me and how moving here has made me grow into a better person; Utah truly is my home. I thought it would be nice to show ten photos to commemorate the recent ten year anniversary of moving home. I tried to keep the criteria simple: photos of Utah, taken in Utah, with the focus on a specific time, memory, or place (as opposed to just photos of me doing stuff.)
But first! I was at work for my anniversary and some amazing things happened. Firstly, I remembered it was my anniversary and eagerly started babbling it to everybody--like I said, it's a big deal. Tennessee, one of our foremen, brought me a cupcake! I was over the moon about it because duh sugar, but then I got an email from BEMS of Utah saying that my EMT certification had just been processed! I successfully made the deadline and am now an EMT for another four years. Now after telling Toby, I was reduced to a giggling pile of trash and gifted EMT stickers. I thought the day couldn't get any better.
If you know me at all you know I love the Great Salt Lake more than just about any place on earth. One reason I love my job so much is because I get to see it every day, and it's not just any job that drives you past the lake. What do you think I saw on the way home? This rainbow was right over the water.
So thanks, Utah, it's been a fantastic decade for me too! Here is to many more years together.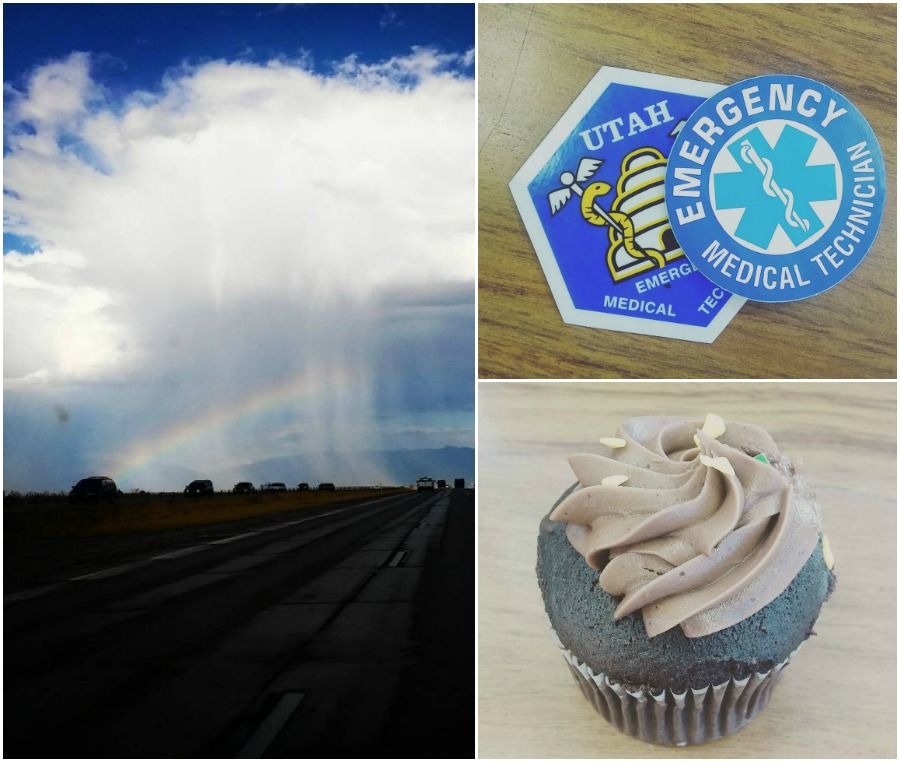 Onto the anniversary photos!
(A note, these aren't in any chronological order at all, just taken over the years)
1. Cherry Blossoms at Temple Square
My first few hours in Utah were spent wandering around Temple Square trying to figure out what the hell all those people were doing and why they were wearing cap sleeved shirts (it was Conference weekend, aka the Mormon superbowl.) I have associated the Temple with personal freedom ever since and love visiting.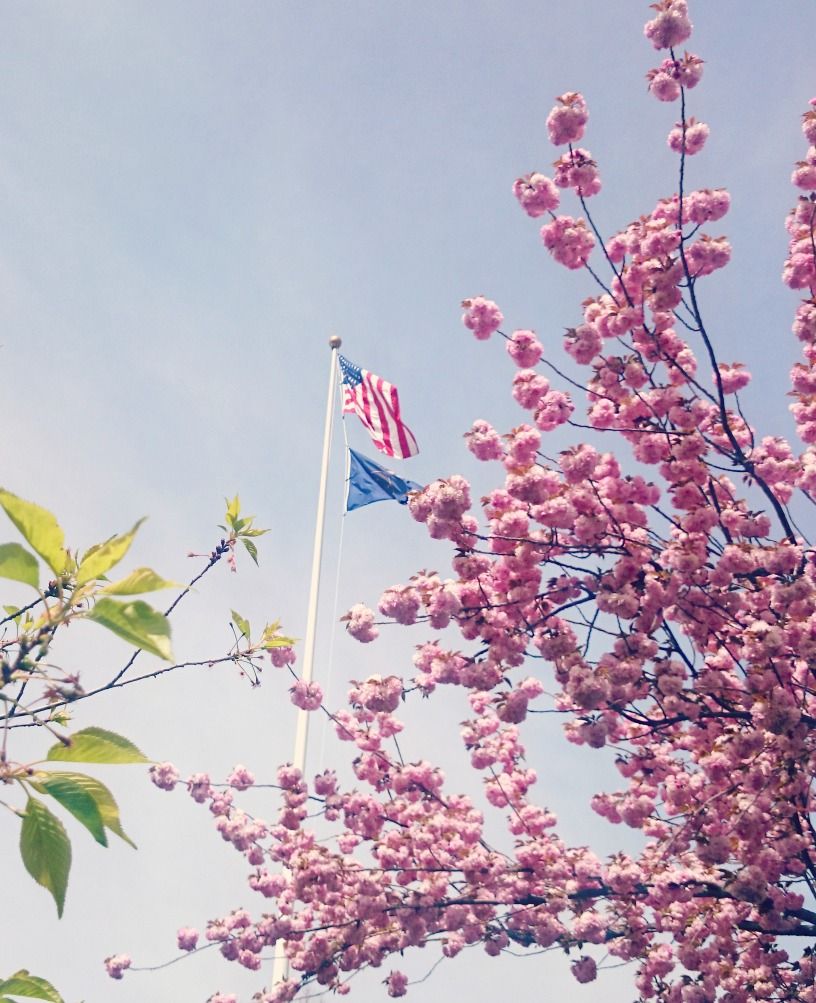 2. Anonymous Student Letter
In 2009, when I went to Sweden for the first time, my class very thoughtfully put together a large bag of letters and drawings for me to read on the plane. The only bad part of this was that I had no idea who drew or wrote what unless they wrote their names on it (most of them did.) This was one very painstakingly written note that had no author credit. I hold it very dear to my heart, just like I still do my class and students and the experience of teaching.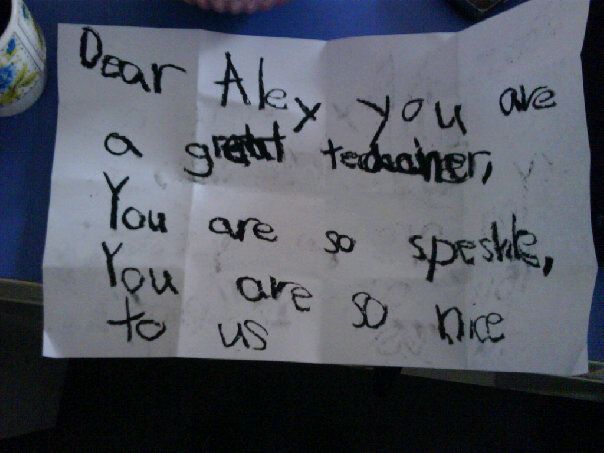 3. Utah Sunset
This one was taken on a trail near Suicide Rock, a place maybe five minutes from the apartment I lived in for years. I have seen the most gorgeous and breathtaking sunsets on earth from that apartment. This was just one of many.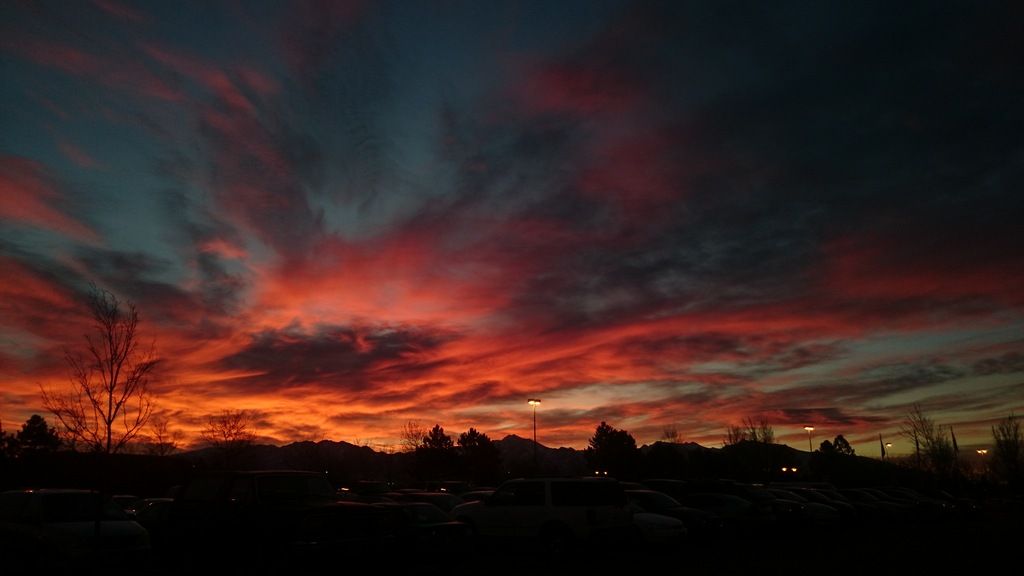 4. Night Ride Across Echo Canyon
I wrote
a blog entry about this magical place
when I first discovered it, and it's a favorite to this day. I went on a drive one night, upset and angsty as I do, but this time I went farther than I ever had and found Echo Canyon. I got out of the car and parked here; you can't see it, but behind the streetlight is a sheer red rock wall that goes up a cliffside. The canyon makes the train echo and echo and echo and when I heard it, it boomed around and around louder and louder and made sounds like the mountain was going to fall on my head. I was enthralled and scared and I loved every second of feeling like a lonesome adventurer. For whatever reason, at that moment everything was right with me and I found peace and calm. I captured the magical moment on my crappy old phone and will always remember this photo and that memory.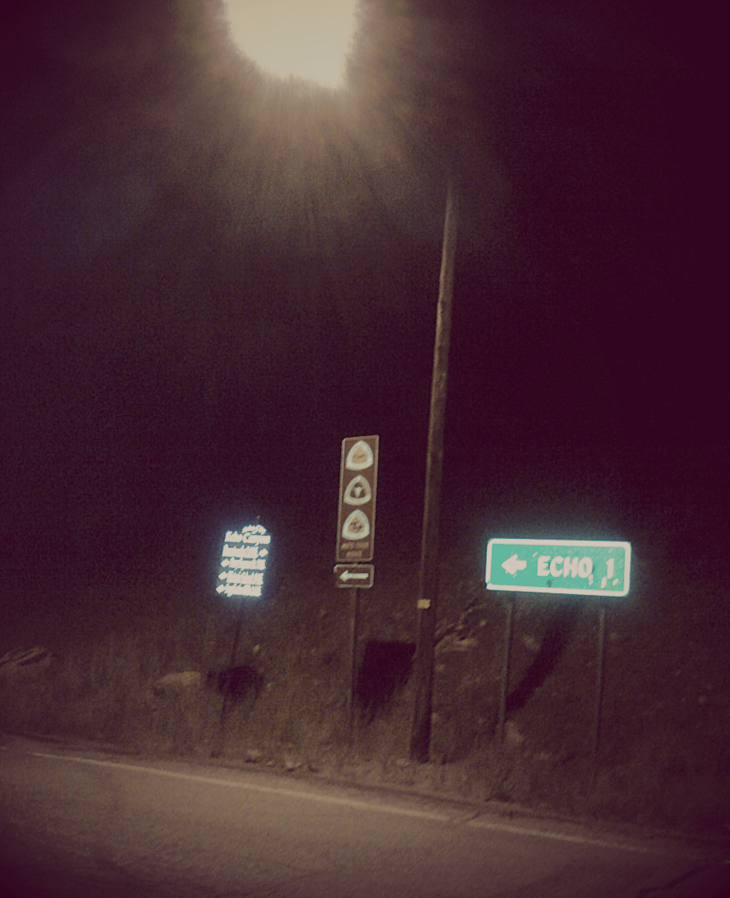 5. Snowstorm in Emigration Canyon
This was taken on my mom's birthday after she passed away. I obviously wasn't doing so well and again, went on a drive to clear my head. Her birthday is in March. I hadn't been back in the states a month by this time, and was completely out of my element driving in the mountains. At the peak of the mountain, a snowstorm let out in full fury and I had to pull the car over and just stare at it. I felt like my mom was up there on the mountain with me. I remember sitting in the car waiting for the snow to calm and crying like a baby, so glad to be back in Utah from Sweden.
6. Summer in East Canyon
There's a
canyon theme
here, I'm noticing! Haha! Not much to say about this one. Beautiful place, beautiful day.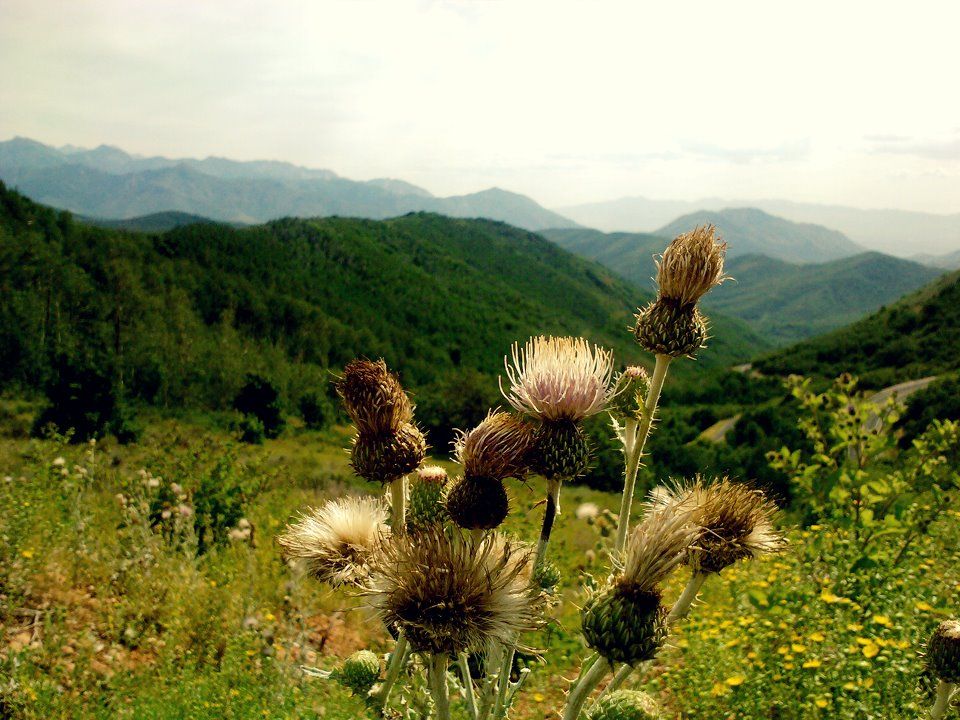 7. Temple of the Birds, Saltair Site
I was able to visit the electrical station dubbed 'temple of the birds' by the locals, as well as the old Saltair passenger train, before they were removed by the asshole state of Utah for no fucking good reason whatsoever other than disliking history. I'm passionate about Saltair and will always remember the one time I got to walk in a bit of her past. I carry that with me every time I visit the now almost empty site.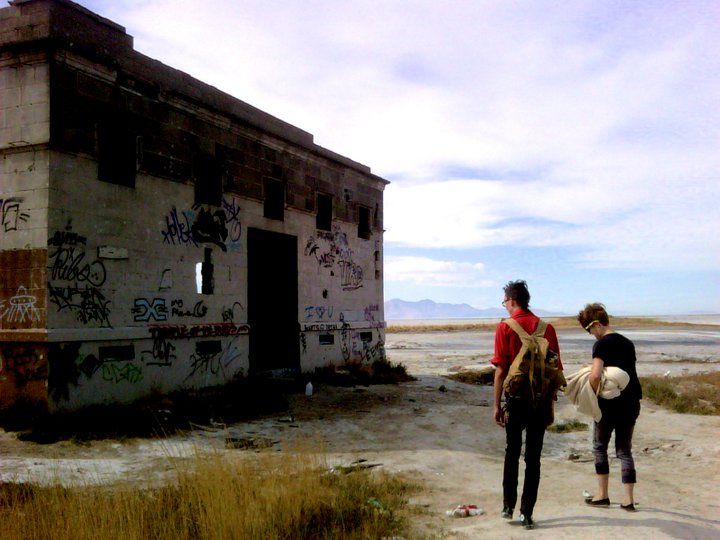 8. Big Cottonwood Canyon, aka Skyrim
This photo highlights the rare and beautiful Utah spring. Coming from Tennessee, which gets a ton of rain, I missed my foggy mornings and grey skies. Utah delivers when I need it to. I've always thought those east mountains look just like something out of Skyrim.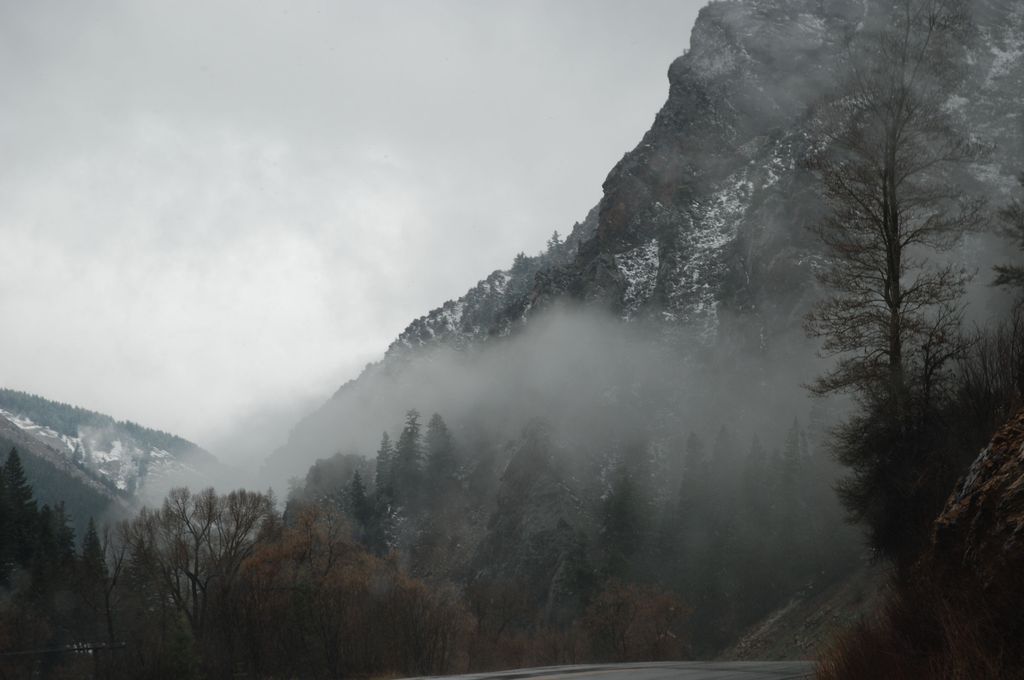 9. EMT Certification day
This was another one of those magical days where the universe was like "hey bitch, look what I got for you." I had been working for Santa for a week or so and got a promotion to assistant manager. The fog of depression was lifting, I found out I was moving to Sweden, and on the day when I could just walk on clouds, I got home and found this package in the mail. I instantly broke down into tears. When accomplishment is tangible and actually in your lap, it feels so special. An amazing end to a very rough phase of my adult life.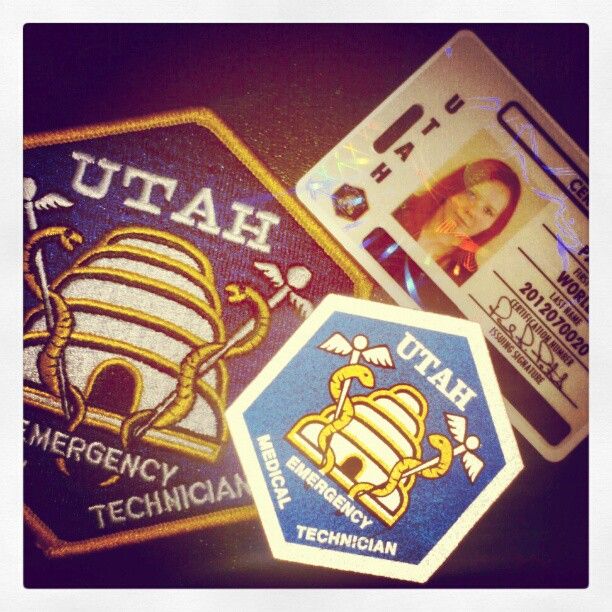 10. Silver Lake, Then and Now
I take
so many
fucking
pictures
at Silver Lake I had to make damn sure that this wasn't just a Silver Lake album--it easily could've been! But I broke my whole not showing me in the photos thing for this finale...this picture definitely tells quite the tale to me. I used to hate the Alex on the left. Depressed and exhausted and chronically hopping around from place to place and thing to thing. I was in the middle of EMT school at the time and had no idea what to expect from it, or myself. I was just hanging on to the pieces of my complicated life and soon things would improve. The photo on the right is after living abroad, seeking treatment for PTSD, working as an EMT, losing sixty pounds, and learning how to curl my damned hair. I love that Utah is in the background, in two completely different seasons, and still utterly magnificent and breathtaking. That's Utah; it's been there for me the whole time. Season after season.