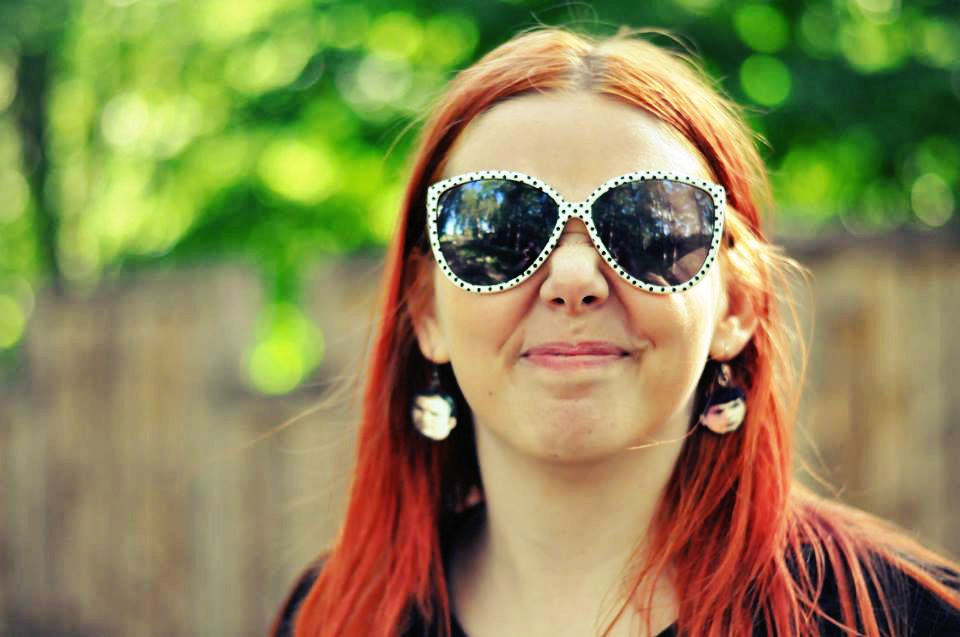 "The thought of suicide is a great consolation: by means of it one gets through many a dark night."
Sometimes I feel like I'm a wrongly accused criminal and depression is the police. I've escaped my prison cell and I run and have this amazing elated feeling remembering every time what freedom feels like. Remembering that life is good and worth it and should always be fought for. But eventually I get tired, or I fall, or I get hurt, and those chains and guns surround me again and I always have nothing to do but surrender. There's no match to be made. I can't claw my way out of it with only my hands. I have to go back to that prison cell and wait. And wait. And wonder if things will ever change again.
And they do, because things always change.
I've not been wanting to admit it, but my depression has returned. I have accomplished a lot since my very suicidal December 2012 days, and I feel like admitting I'm not happy, that this darkness has crept back in, makes me even more of a failure. Who the hell moves to their dream country and gets in a dream relationship and then is depressed? The answer is of course, me. I can't stop this, like I said, and I know that now, but it doesn't make me feel any less defeated. Or upset.
Maybe the worst part about this round is that I actually want to be happy, for the first time in my life. For the first time my train of thought isn't "do I deserve to be happy?" "do people like me get to be happy?" "does happiness matter?" All those questions have pretty negative answers in my head, but they just don't matter to me so much right now. I just want to be happy. Living in Sweden has heightened my understanding of the world and given me a little bit of self-respect and I don't want to lose those things to depression. But the double edge of this sword is that I have now accomplished something to be proud of. I can have those nagging "this is my best, I've reached my peak as a person" thoughts. What a horrible turn on victory.
Since May I've had some anxious episodes, and things have improved since my week full of panic attacks, but only on the surface. I know I'm slipping down that slope again and this is the part where I put my hands up, throw down my cards and surrender. So who knows what will happen. I never do. I just go along with it.