Well, first, a few big things: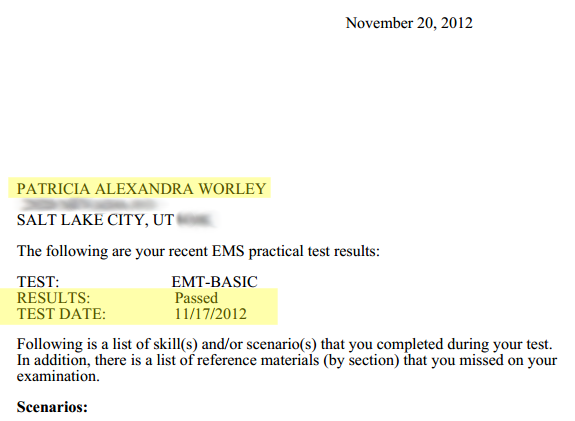 THIS WAS THE EMAIL I GOT WHEN I GOT HOME FROM WORK!!!
Wooo I am so happy!!!! Also, some other tidbits:
-I have a new job that I absolutely love as a Santa's Helper at
City Creek Center.
My boss is really cool, my coworkers are...entertaining, at least...and the job itself is great. The Mormons have already whined to my boss about my "unnatural" hair, but she's pretty lax about it. They can't fire me over it, so they will just have to keep their magic little panties in a bunch for a few more weeks until Sweden. Which reminds me....
-SWEDEN IN TWENTY-EIGHT DAYS!!!! ARE YOU NOT SO EXCITED FOR ME????
-My
existential crisis
has been throwing me into meltdown mode and has been plaguing my emotions for the past little while, but I've finally hit an epiphany, which I'll write about later. In fact it might not even be an epiphany. My epiphanies are along the lines of "nothing matters" but we'll see, I will go more in-depth when I write about it. No beard or suicide for me so far.
-I lost two dress sizes!!!! I'm almost down to my "college" size, what I wore when I was 18. Unbelievable. I fully credit Tumblr and Jillian Michaels. And also myself, for getting in shape and exercising.
-I get to see
Madi
soon!!! I am SO stoked. Her sister is getting married and she will be in SLC soon. I'm sure she'll be whining about how smelly Portland is better, but that's okay ;) She is wonderful despite her bad tastes location-wise.
-I booked tickets for Derik and I to go see The Nutcracker the Sunday before I leave for Stockholm. I've never seen the Nutcracker (NEVER! AND
I AM THE BIGGEST FAN OF TCHAIKOVSKY EVER
) so this will be extra excellent.