Just me and my awesome Batman.
"He's the hero Wheeler Farm deserves, but not the one it needs right now..."
Our hero scouts the farm for any signs of danger, but all seems quiet.....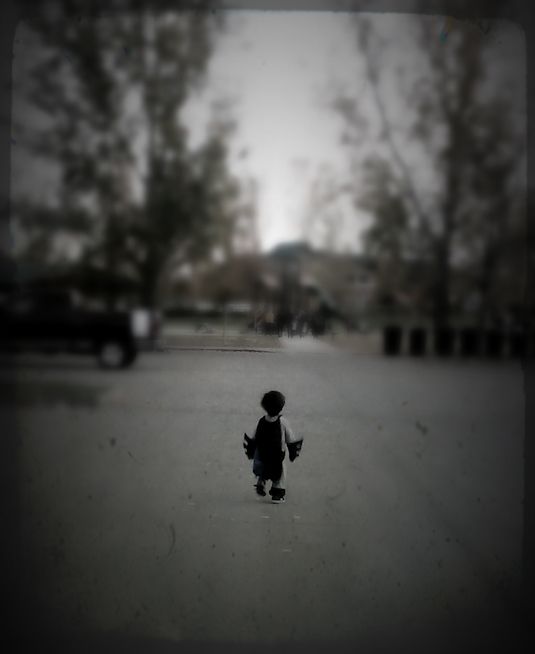 But in the fields of Gotham awaits a poisonous redhead...!!!!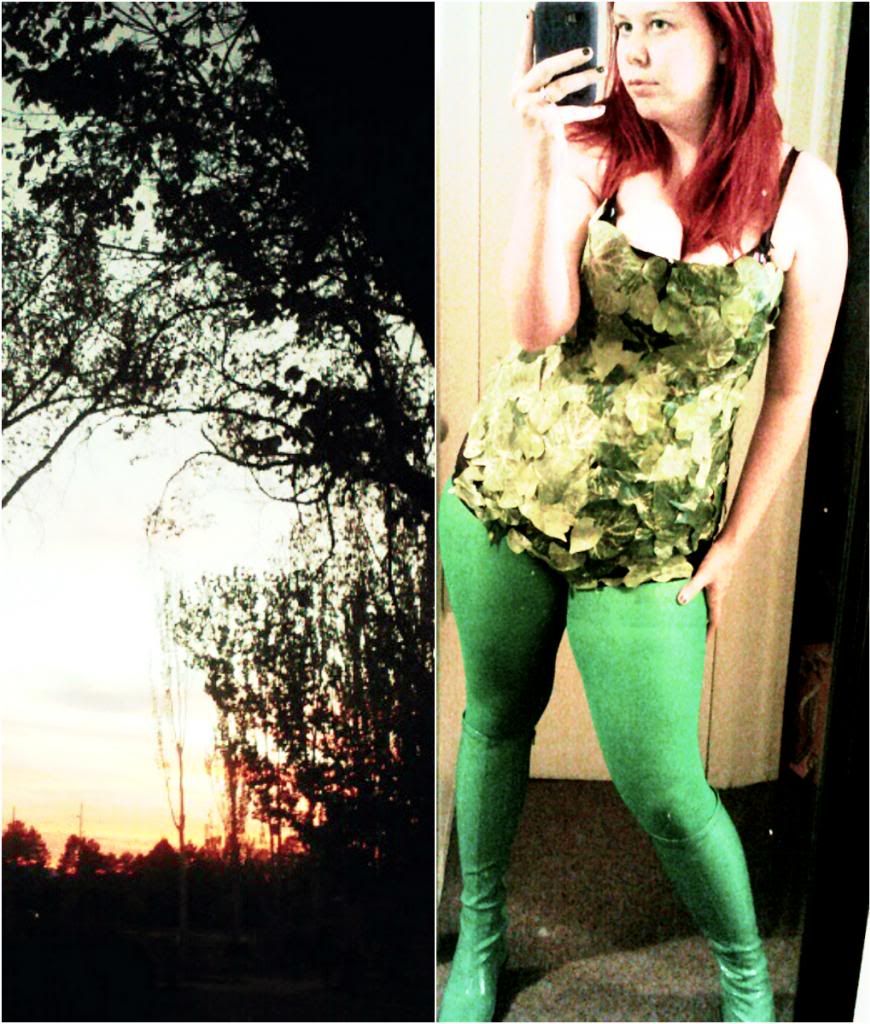 Whose very lips are venomous!!!
Oh no!!! What will our hero do?!?!?!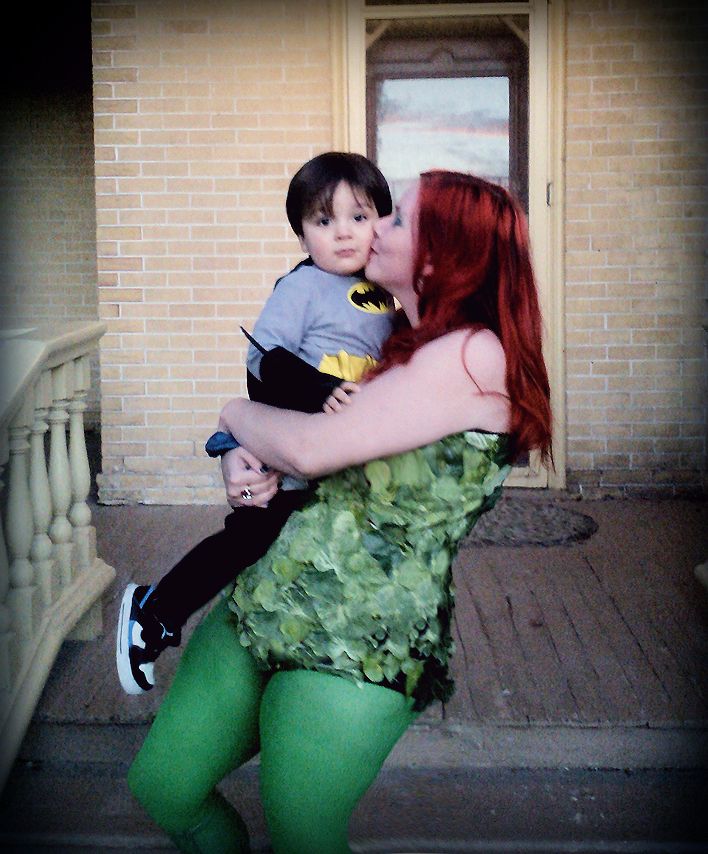 In a crazy change of events it seems Ivy has become smitten with Batman instead!!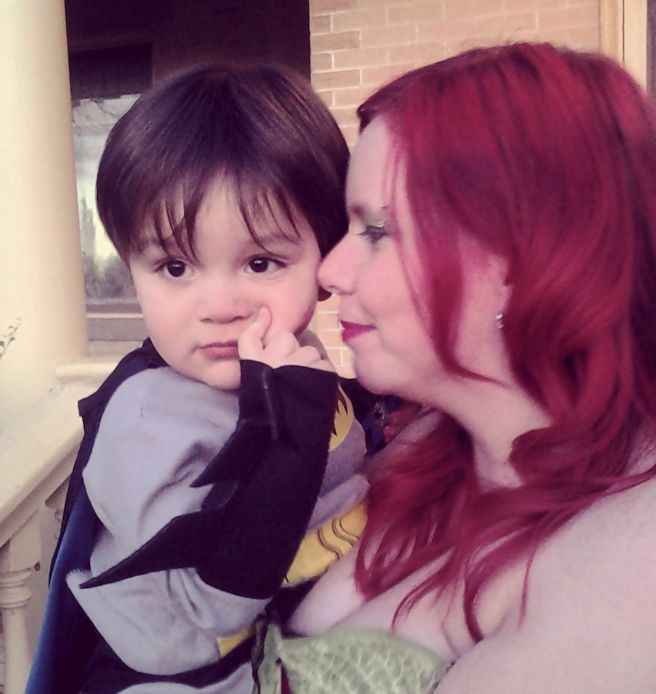 So everyone is happy! Except Batman who then wanted to go look at the cows at the farm.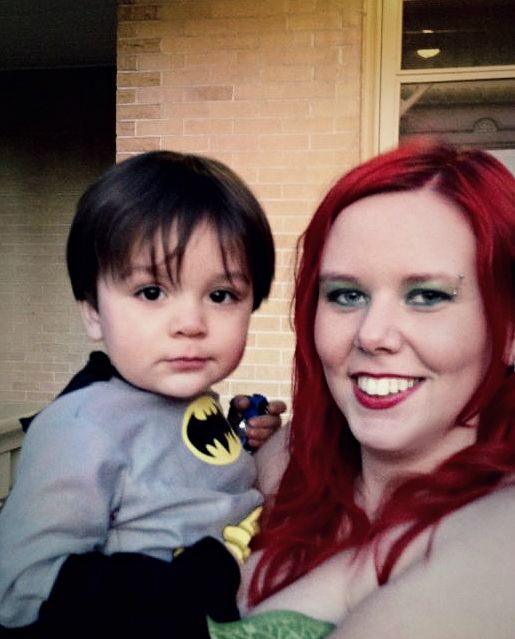 Closeup of makeup.