What a strange week. And it's not anywhere near over. Road trip this weekend!!!! I haven't been posting (well at all really) but I meant, I haven't been continuing my Foster Care Challenge. I'll get to that next week, during the last few days of the month.



Pre-Rammstein jitters.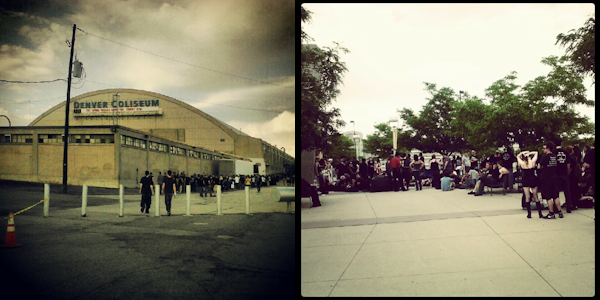 RAMMSTEIN!!!
...and then I went and saw the Avengers for the fourth time....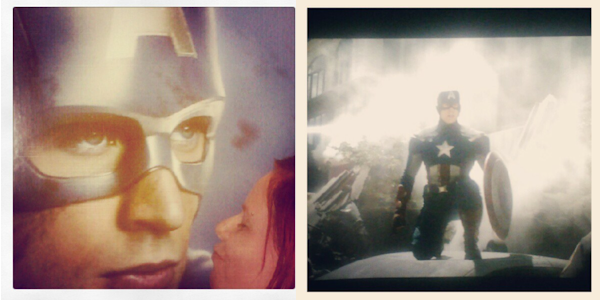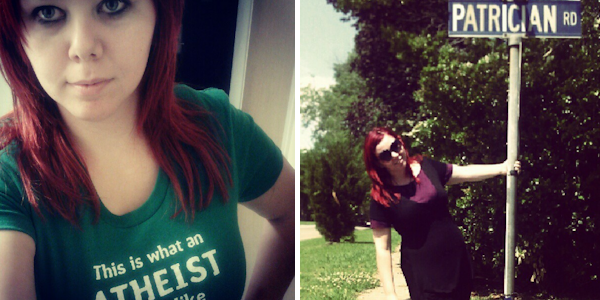 Then, I had a really horrible Wednesday, and yesterday (the 24th) I came to Virginia, where I am now!