Whoa, this week was SUPER weird. I was soooo stressed about my first week of school, it was ridiculous. I was shaking, I forgot to eat for days at a time. And naturally it wasn't even that big of a deal when I got there. I love learning. Still, by mid-week I was already clocked out of May. It's been a hard month, and what was supposed to be breakfast with
my friend Brad.
kind of turned into an awesome "we're going to laze around and be awesome together" two days. Plus, Rammstein tomorrow. This may just be the best week so far of the best year so far of my life so far.
1. PSET, aka my school. 2. College work for the first time since 2006.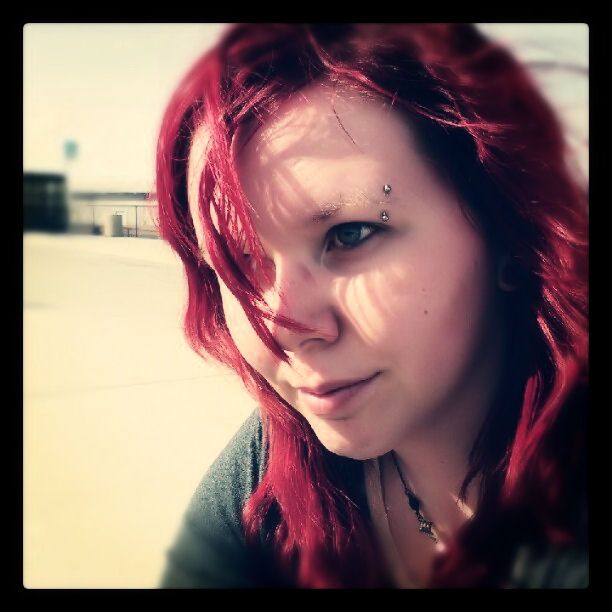 1. Walking to the bus stop. 2. Clearfield Frontrunner Station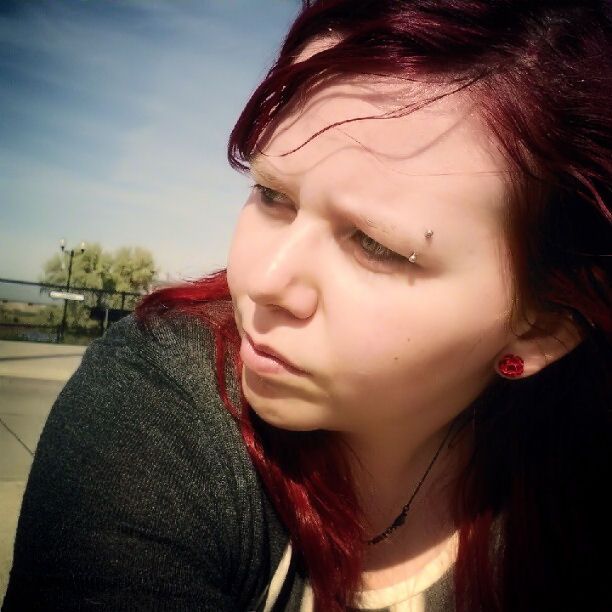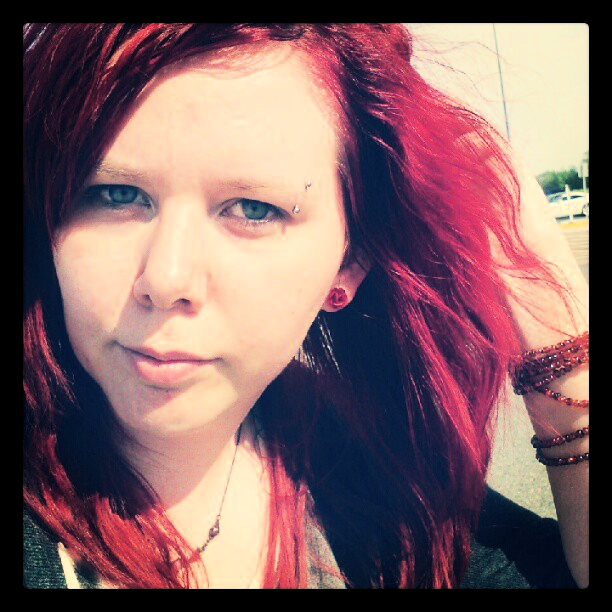 No makeup, no sleep, no food for over eight hours. Nice.
Brad picked me up in his 'Stang, we ate at Denny's, then went to a park and amazingly, napped for a few hours. (Neither of us had slept the night before.) Afterward, we went to visit his mother. She was a total sweetheart, and hilarious: we looked through two boxes brimming with Brad's baby pictures. Afterward, we drove around Eagle Mountain at night. It was stormy and beautiful. I haven't had that much fun just hanging out with someone in forever. Much needed.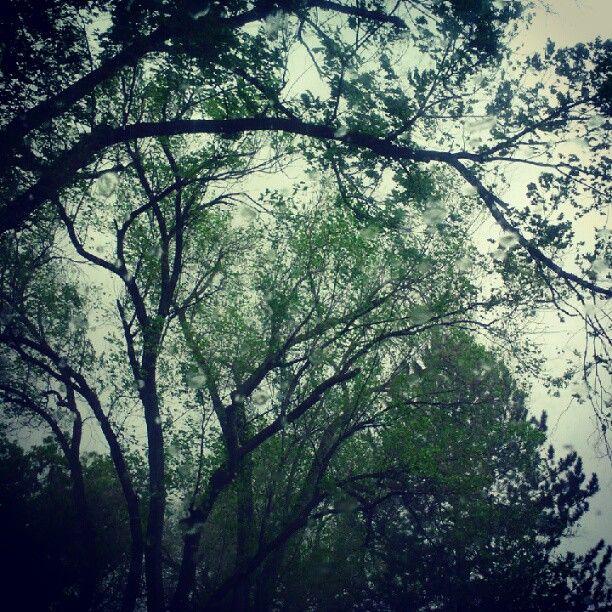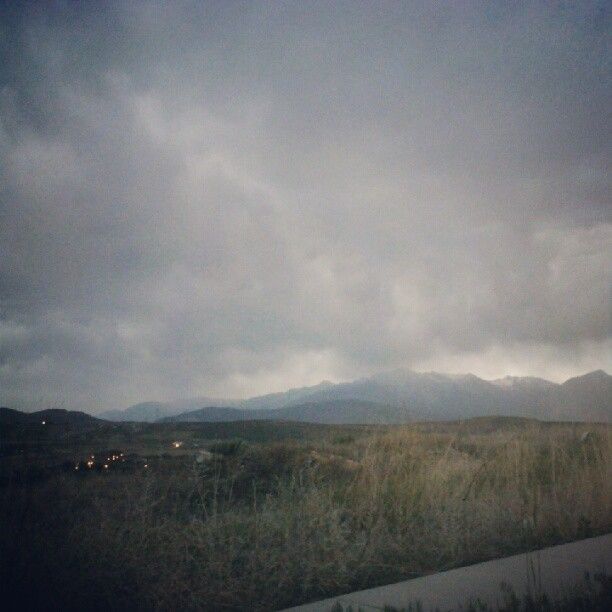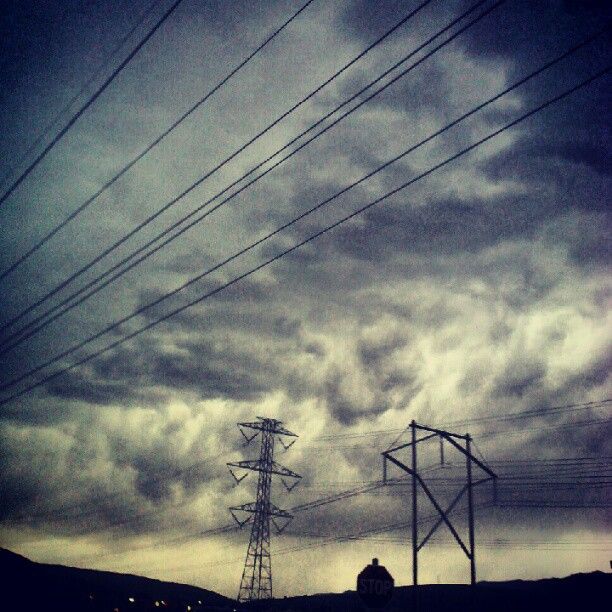 The night ended with us watching Repo. A fucking AMAZING musical. The next day we fed ducks at Sugar House park, and I saw Moulin Rouge for the first time. What the fuck why is that movie so sad Jesus Christ.