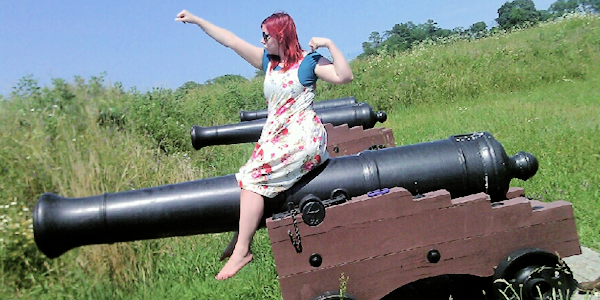 Dear Bloggers.
I don't care about what time you woke up this morning or how badly your ankles are swollen from being preggers.
I don't need to know you ate yogurt to kickstart your morning protein intake.
I'm not interested in following you because you got a shitload of things given to you by Modcloth and Jeffery Campbell and you want to tell me how great and wonderful these fucking clothes are.
I honestly don't even care about your makeup routine or how much you're loving color blocking CUZ ITS SOOOOO TRENDEH!!!
Yes, you were on Pinterest this morning. No shit.
We know. You love Ian Somerhalder (nobody loves him like I do.)
No offense ladies, but I don't give a blue fuck in hell.
Vällingby, Stockholm Castle Garden
Tell me what's on your mind. The deep stuff. Tell me your hopes and your fears. Show me why you're a special, deserving, real woman who I should read about, tell me what gets you up in the morning and what keeps you up at night.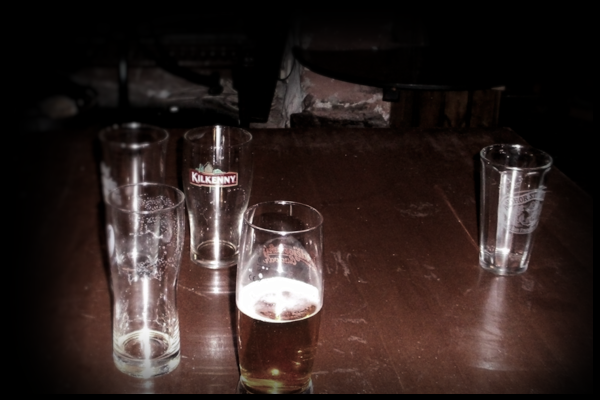 Stockholm Pub
If you're going to talk about food, drink, fornication, or family, please make it interesting. Don't just post a recipe you found online. Tell me what made it worthwhile and throw in your obvious passion for creation. You have it. Why not be proud of it?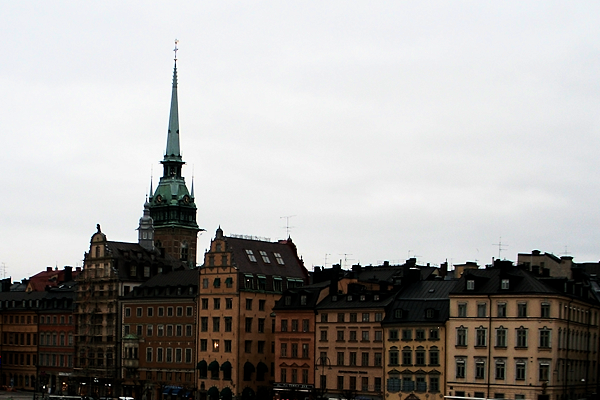 Gamla Stan, Sweden
Or show me something you made. Show me how you braved the lonesome world and made it your own. Show me your favorite hiding spot or your beloved relaxation place, even if it's just your own backyard. I want to know where it is you place your peacefulness. And where your heart is.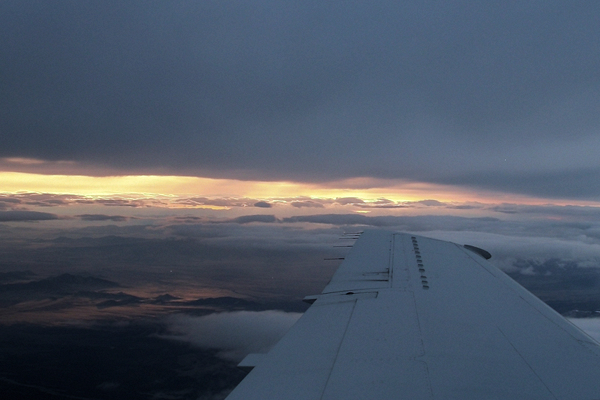 Flying over Salt Lake City, Utah
I don't want to know about nanny reviews and copied wiki articles. I want to see women expressing things that mean a lot to them. It doesn't always have to be happy (and please for the love of pete don't make it a cheery atomic age kind of happy) but the reason we all take so many pictures, the reason we write so much, is because we feel like there's something TO us. Or about us, that makes us special. So, share that. Not the pinning and not the thrifty coupons. Share
you
. Share your life. Imagine one day decades from now your great-great-great grandaughter stumbles on this archaic thing known as an "internet blog." What would you want her to know about your life? About life in general? About love, passion, dreams, goals, family, friends?