I normally wouldn't post a work in progress, but I wanted something to link up with
Vintage Wanna Bee's Talent Tuesday
soooo, here it is, my latest painting in progress.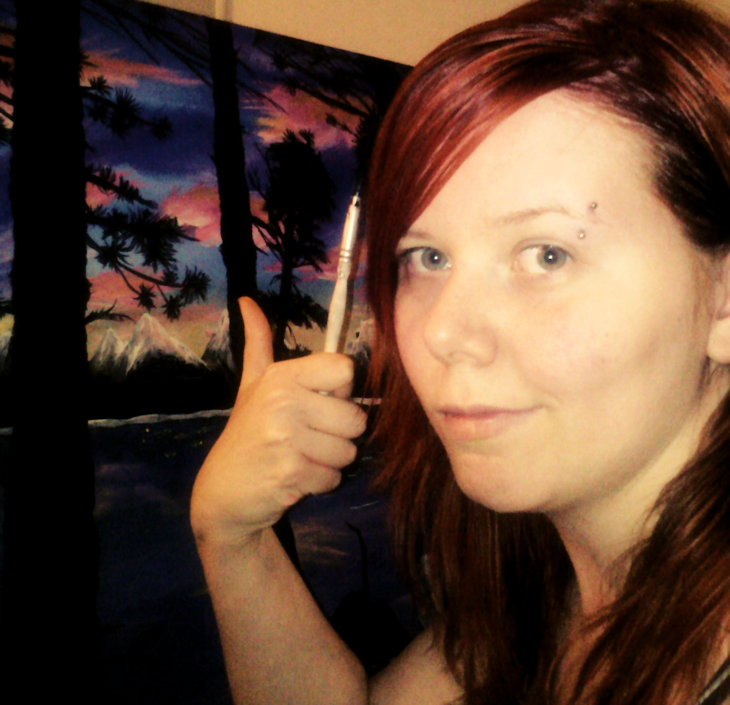 I hate this painting. No, I
LOATHE
it. It's made me so unsure. So self-conscious. So outside-my-comfort-zone.
But I'm probably just being an insecure artist.
It's not finished, but I don't know what else to do with it at the moment, so I'm just going to give you a sneak peek at the artistic process. If you can call slamming paint angrily onto a canvas art.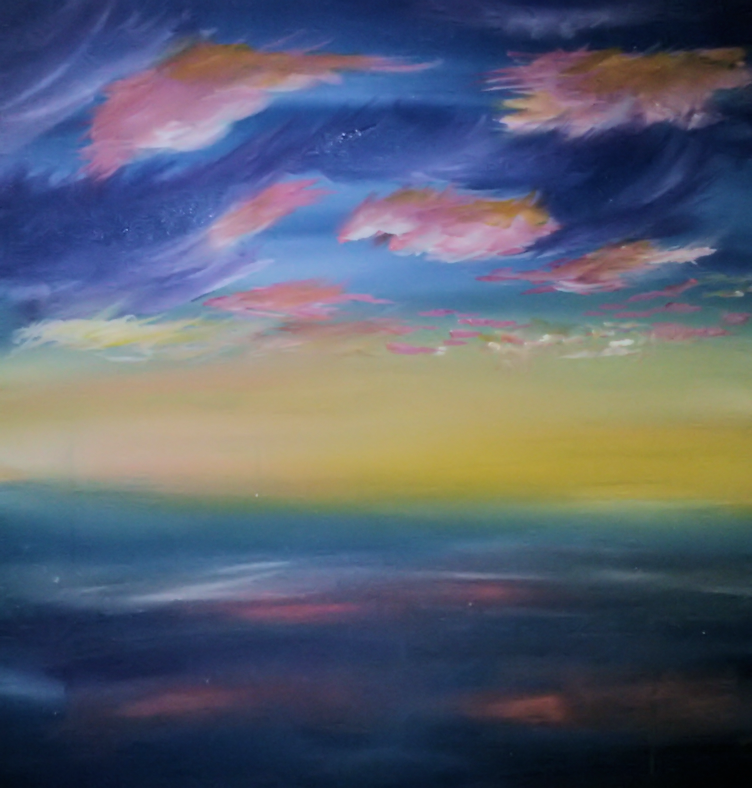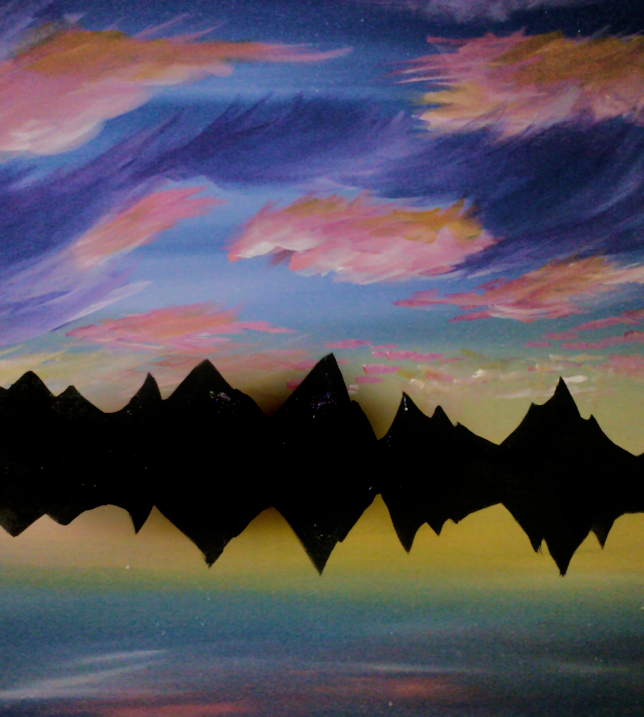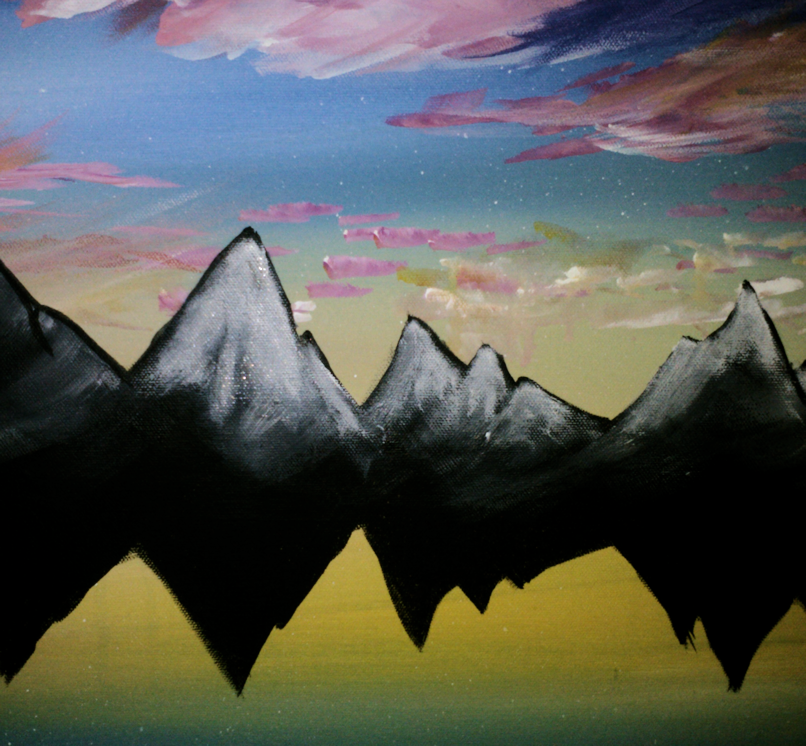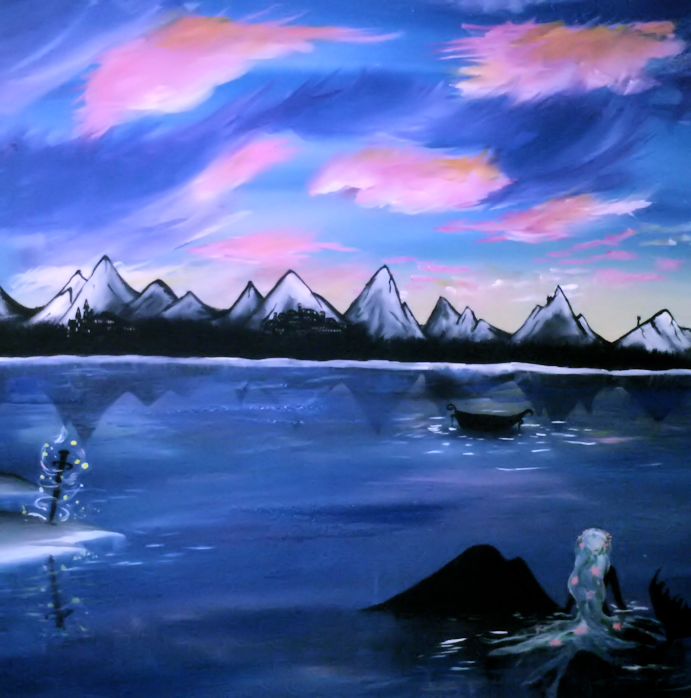 (It's not THAT blue, my camera just sucks and won't pick up color)
materials: pre-stretched canvas, acrylic paint, nylon brushes 2 days